PRINCE KOFI AMOABENG
Business: Banking
President: UT Holdings (Owners Of UT Bank)
Status: Millionaire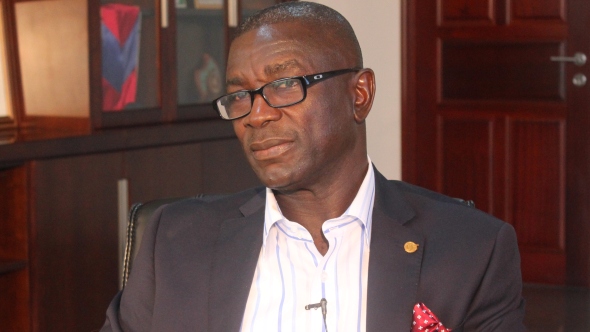 Prince Kofi Amoabeng is the president of UT Holdings, owners of UT Bank which started as a Lending company. He dropped a military career to pursue a profession in finance, evolving from an introductory service linking friends who had money to invest with those that needed to borrow for their businesses. It extended into full time banking and today has it's branches in 7 out of the 10 regions in Ghana.
In 2011, Prince Kofi Amoabeng's UT Bank made $6.93 Million Dollars in profit (according to Wikipedia) with a total of US$378.4 million assets.
Mr. Amoabeng's sterling leadership and entrepreneurial skills has won him and his company a number of laurels. Among his awards are: Most Respected CEO (
Princewaterhousecoopers and , B&FT newspaper
) 2012, 2010, 2008. Ghana's Giant for Johnny Walker's Walk with the Giants' project (2012), Finalist in the Ernst & Young West Africa Entrepreneur of the Year Award (2011), Overall Best Entrepreneur in the Maiden Ghana Entrepreneurs Award (2011)One of two Ghanaians profiled in Moky Makura's book on Africa's Greatest Entrepreneurs .