Dr Sam Jonah
Business: Gold
Former President of AngloGold Ashanti
Status: Millionaire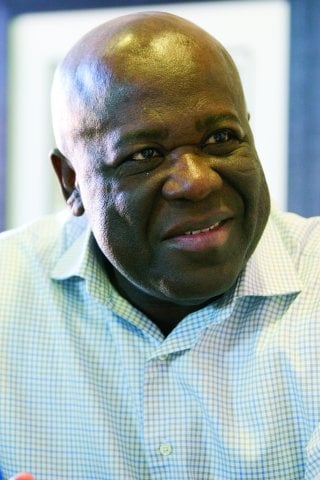 He is the Executive Chairman of Jonah Capital, equity fund based in Johannesburg, South Africa.
He became Chief Executive of Ashanti Goldfields at the age of 36.
As CEO, Sam Jonah supervised the transformation of Ashanti Goldfields into a mining multinational, increased gold production from 240,000 ounces per annum to over 1.6 million ounces in over ten years.
He oversaw the company's listing as the first operating African company on the New York Stock Exchange.
Her Majesty, Queen Elizabeth II, Head of the Commonwealth, conferred on him an Honorary Knighthood, presented by the Prince of Wales, at a ceremony in June, 2003.
The award is in recognition of Dr. Jonah's exceptional achievements as an African businessman, a leading business executive from the Commonwealth, and an international public figure.
He is also the chancellor of the University of Cape Coast.