18: T.I. Ahymadiyya School – Kumasi
T.I. Ahmadiyya Senior High School, Kumasi was established by the Ahmadiyya Muslim Mission, Ghana on 30th January, 1950. The first Headmaster of the School was Dr. S. B. Ahmad, an expatriate, who started the school with twenty-five students and seven teachers.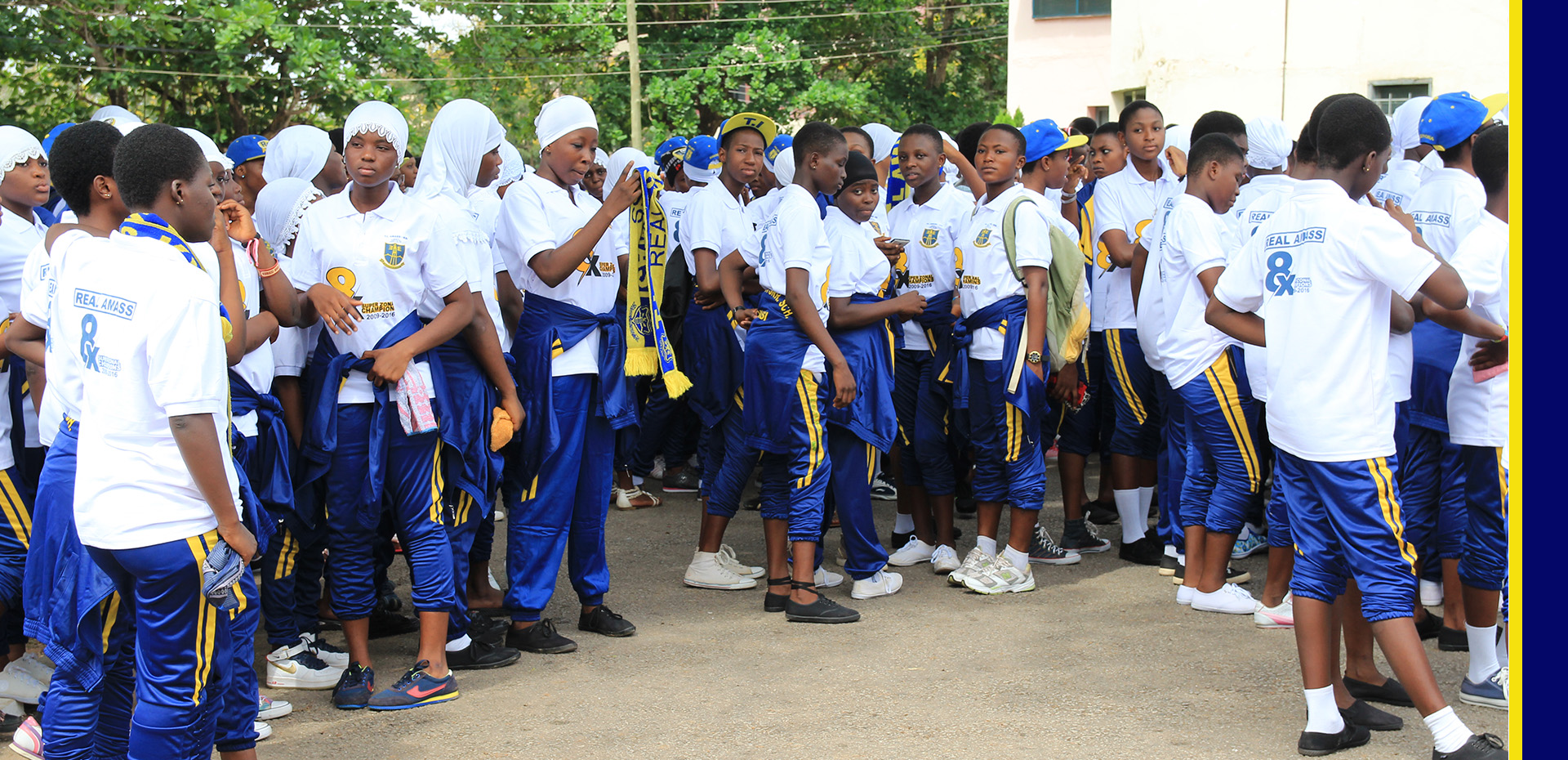 In 1956, the School which was run as a private institution by the Ahmadiyya Muslim Mission was absorbed into the public educational system.
T. I. Ahmadiyya Secondary School has grown from small beginnings to become one of the most respected Secondary Schools not only in Kumasi but in the Ashanti Region and indeed Ghana.
The Schools has contributed greatly to the intellectual, moral and spiritual development of both Ghanaians and non Ghanaians and is today justifiably proud to be the alma Mater of hundreds of alumni who are making significant contributions to the development of Ghana.
The School presented its first batch of candidates for the General Certificate Examination (G.C.E.) O'level examination in 1954 and recorded 100% passes. Since then, the forward match of the School in the academic and other fields began and has continued to this day.