1. Mfantsipim School – Cape Coast
Mfantsipim is a Methodist secondary school in Cape Coast, Ghana.
It has origins in the first secondary school to be established in the Gold Coast, (now Ghana), Wesleyan High School, founded on 3 April 1876.
The first principal was James Picot, who was 18 years old at the time.
The school changed its name to Wesleyan Collegiate School in 1896.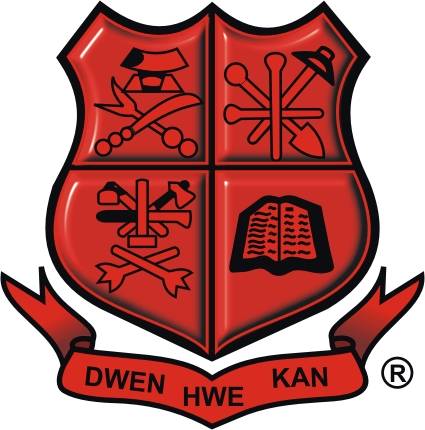 In 1905 a graduate of the school, John Mensah Sarbah, founded a rival school named Mfantsipim; the name derives from "Mfantsefo-apem", literal meaning "thousands of Fantes" but actually means 'the gathering of hosts of scholars for change' originally by Fante's.

In July of the same year the two schools were merged under the control of the Methodist church, keeping the name Mfantsipim.

In 1931 the school moved to the present site at Kwabotwe Hill in the northern part of Cape Coast, at the top of Kotokuraba Road.
Congrats to you if you're a MOBA.

Share.