10. Ghana Secondary Technical School – Takoradi
The Ghana Secondary Technical School is a science and technology oriented high school located in Takoradi on the west coast of Ghana.
The school was founded on 9 August 1909 in Accra as Accra Technical School, and, after the name had been changed to Government Technical School, it moved to its current site in Takoradi in 1939.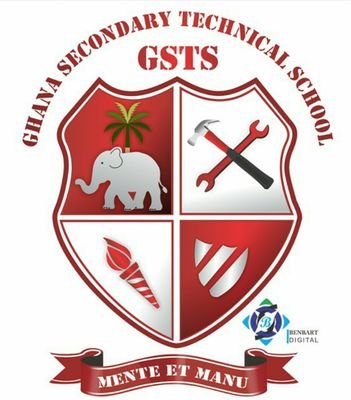 In 1953, the name was changed to Government Secondary Technical School, and in 1970, it was given its current name.
Former students of the school are popularly known as Giants, and students in the school are called Tescans.
The school was started in 1909 as a pure Technical School and was then sited at the former premises of the Accountant General (the current site of Kinbu Secondary Technical School in Accra).
It was founded in response to the growing demand for technical education in the British colonies at that time. Its main purpose was to churn out manpower for the essential services of the Gold Coast i.e. Transport and communication, Public Works Department and Electrical Supply Commission.