The bitcoin craze is catching up with everyone and it's understandable. I mean, from the beginning of the year to now, it has risen by 1500%. That's insane. But getting BTC to buy is difficult since the most popular exchanges don't support many countries outside America and Europe. Also, many people are out here frauding prospective buyers. Took me months before I discovered
remitano.com
and it works like magic. It is also safe. I buy BTC within seconds. Follow the steps below to buy with mobile money .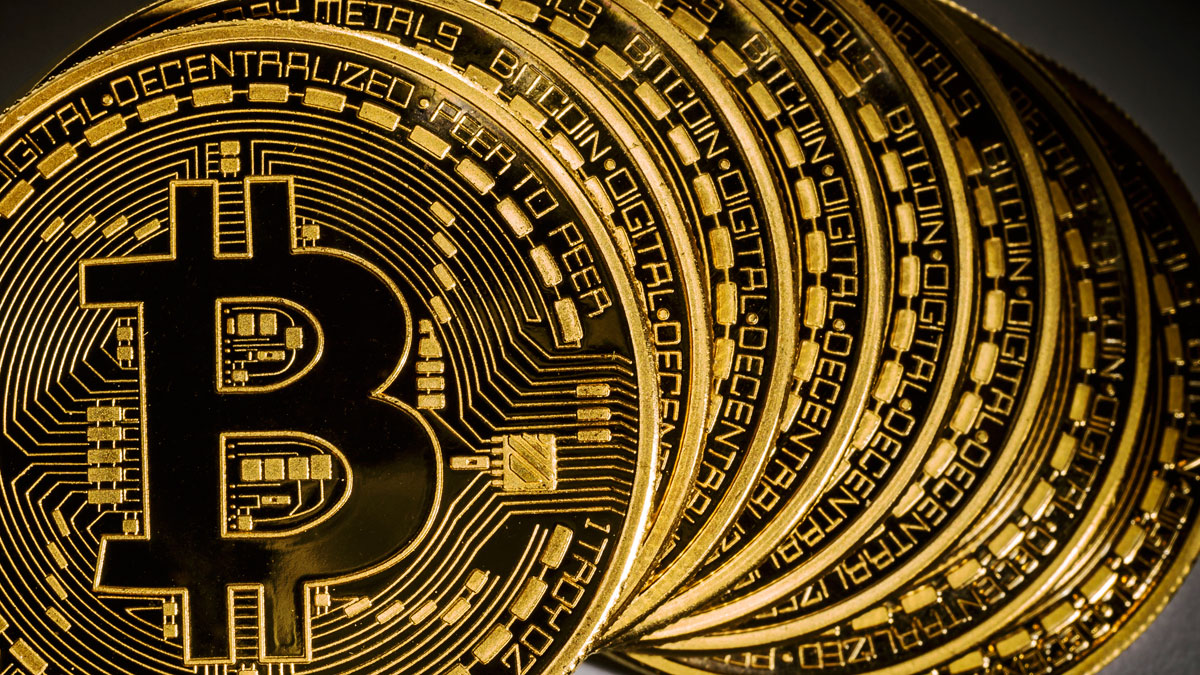 To buy Bitcoins please follow these steps:

1

. Go to

https://remitano.com 2

. Find 1 seller from 'List of sellers' and click [Buy]

3.

Fill in your Bitcoin Address (Choose the default remitano wallet if you don't have an external wallet) and the Amount you want to buy and click on [Buy BTC] to open the trade.

4

. Pay the seller as instructed with mobile money

5

.

Press the [I have paid seller] and wait for the seller to confirm you will lose money if you don't do this.


NOTE: Never Cancel the trade if you already paid. Because the trade cannot be reverted after completed.
You can also watch this detailed video
Congrats!!