'I paid each delegate ¢1k but still lost because others paid more" – Defeated NPP A/R chairman aspirant
One of the defeated contestants for the New Patriotic Party's Ashanti Regional Chairmanship position has disclosed that he paid ¢1,000 to each delegate on the election day in his quest to win.
Robert Asare Bediako said despite paying the delegates, they still did not vote for him.
The defeated aspirant insists he would have won the election if not for the monetisation of the exercise.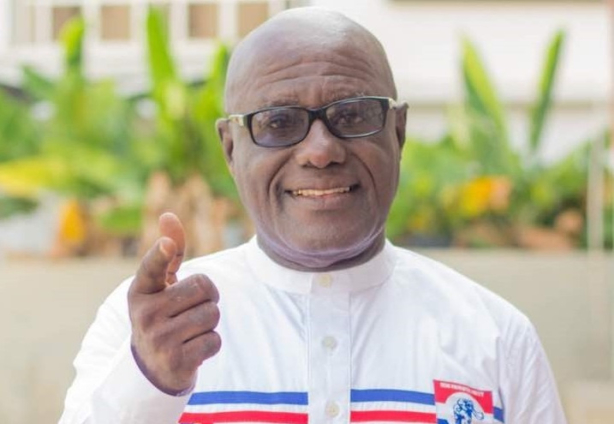 However, he said his close contenders paid higher monies to win.
"Whiles I was paying each delegate ¢1,000, I thought I would win but some paid more than me so the delegates also gave in to the highest bidder and it's very worrying the trend of monetization in our body politics," Mr Asare Bediako, made this known in an interview on Akoma FM on Monday, May 30.
Again, he is worried about the increasing trend of monetization in the political spheres during elections.
Asare Bediako thus appealed to the National Executives to have a second look at the electoral college system, which he insists allows for gross corruption which contributes to the monetization issues.