Mfantsipim School have eliminated five time champions Presbyterian Boys Senior High School from the 2018 edition of National Science and Maths Quiz.
The boys fromthe mfntsipim hills led the game right from Round One to finish in what many had anticipated to be more competitive.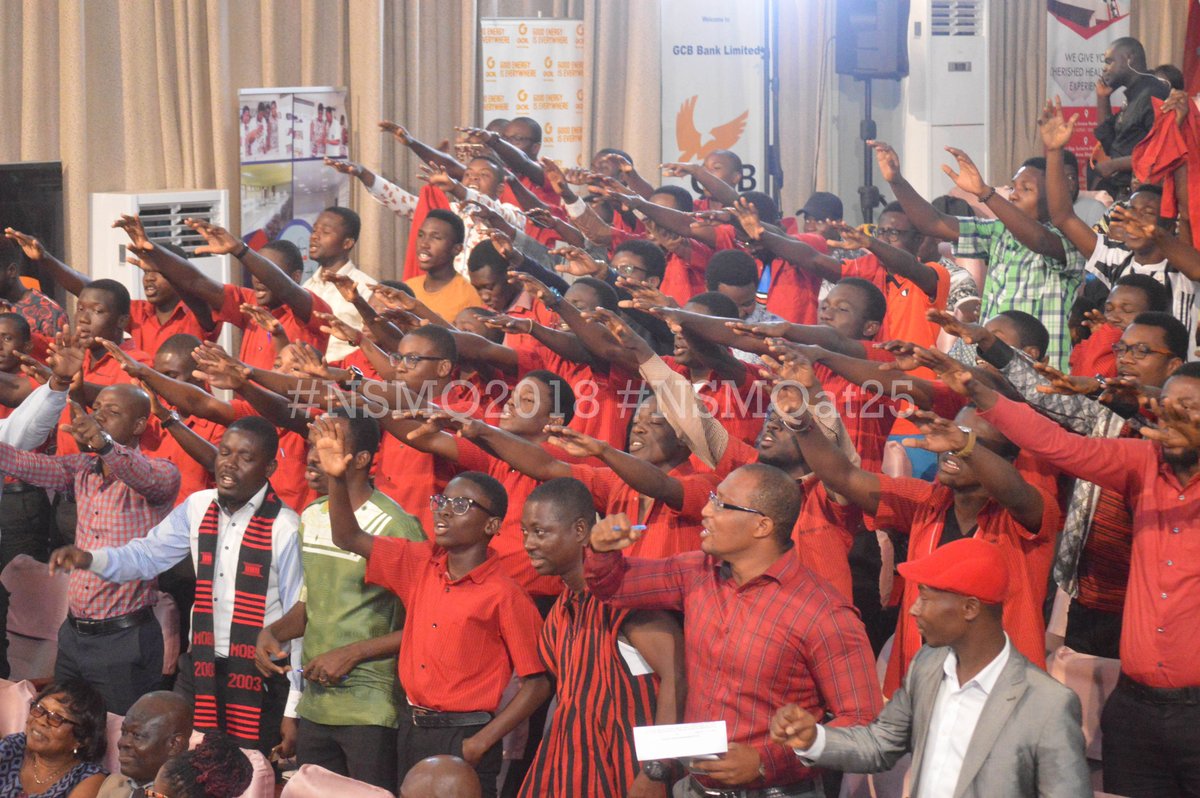 In Round Two, the Speed Race, which attracted a penalty of a point deduction for a wrong answer given, the 7 points difference between Presec and Mfantsipim from the first round was widened, with Mfantsipim scoring 31 points leaving both Presec and KNUST Senior High to trail with 11 points each.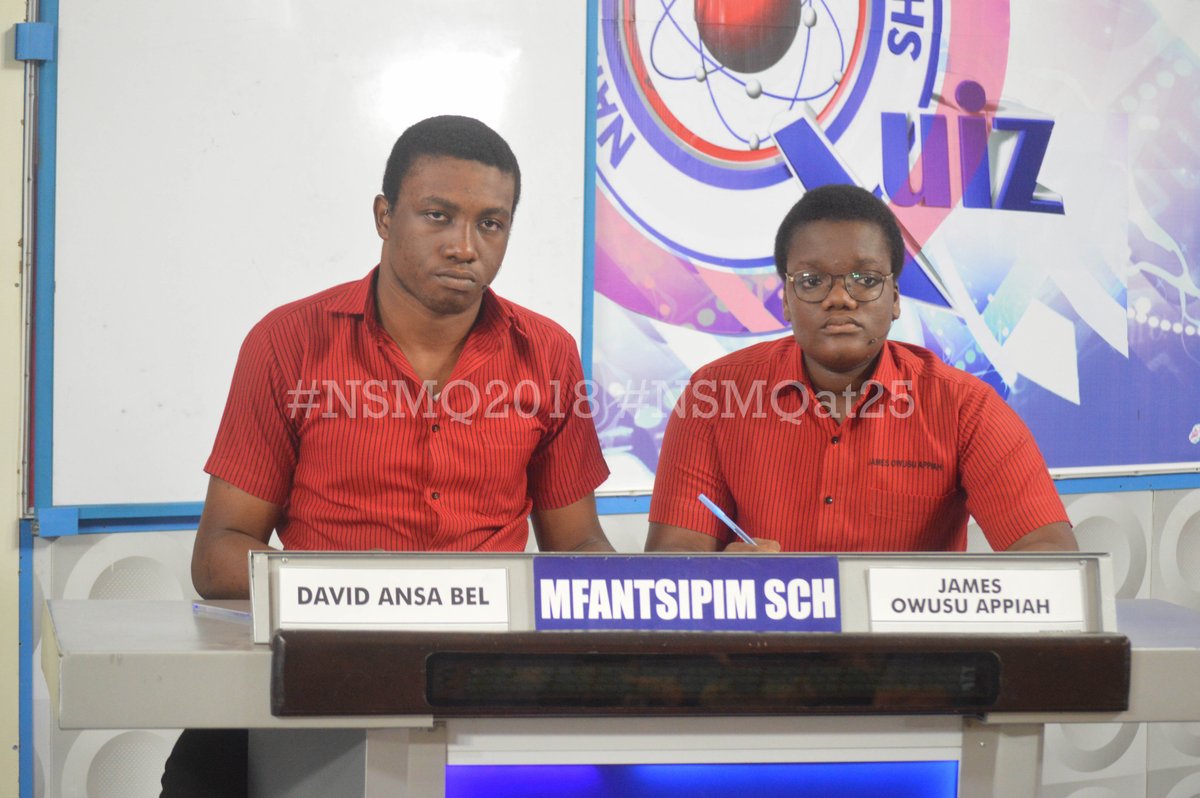 The Problem of the Day may have given Presec some hopes of narrowing the gap but it seemed the question only gave them problems because, of an available 10 points, they could only pick 4 with Mfantsipim picking 3 and KNUST SHS grabbing 2.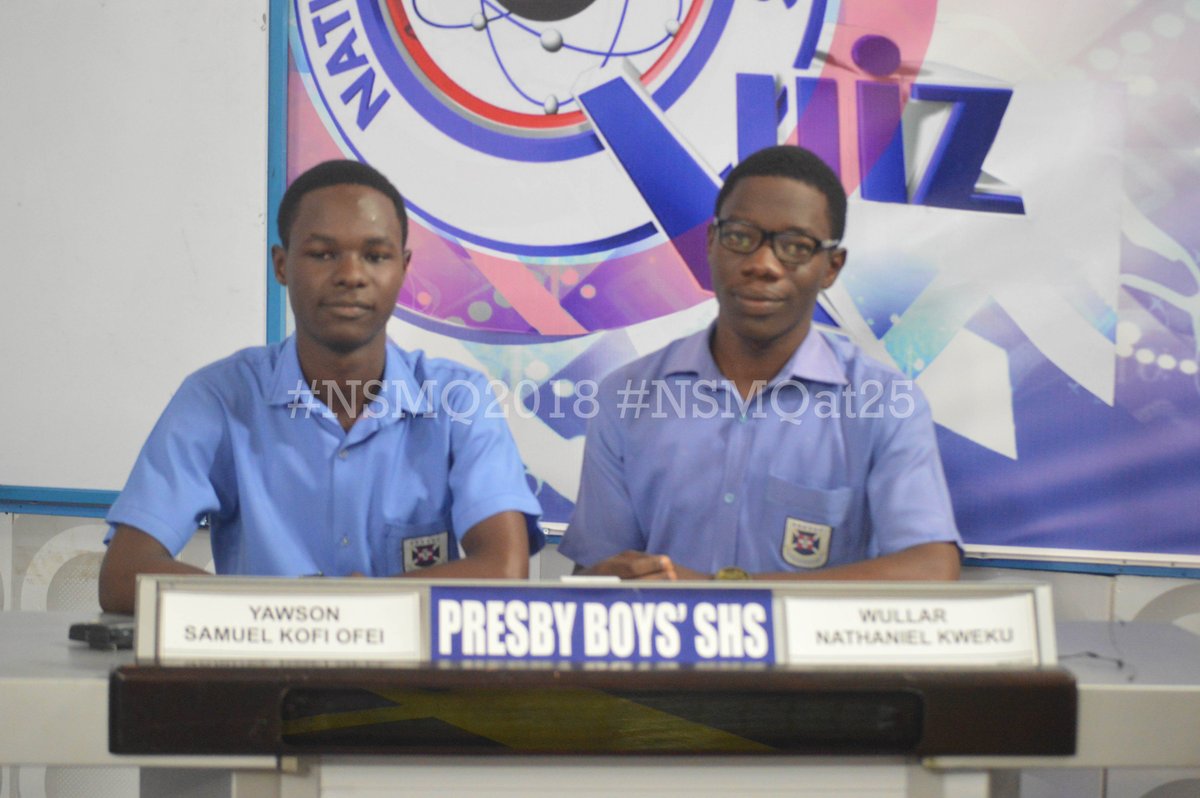 The True or False section didn't affect the game with the 19 points difference between Mfantsipim and Presec remaining intact with Mfantsipim now on 47 points and Presec on 28 points. KNUST tailed the two giants with 17 points.
The last round which required contestants to solve riddles from clues read was practically just meant for Presec to reduce the extent of the defeat for the first two riddles, they looked like they will do that, grabbing the riddles for 3 points each.
Mfantsipim killed that consolation by grabbing the third riddle and KNUST SHS also picked the last riddle for 3 points to end the game.